Flights Options & Airlines
In recent years the cost of internal flights in New Zealand has plummeted which is great for travellers! It's now a viable options for backpackers who are short of time but want to see the most of NZ.
Flights Options & Airlines Companies in NZ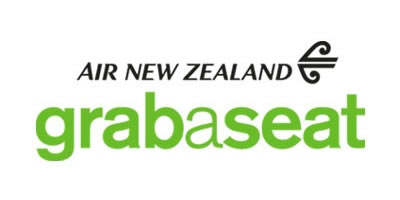 Most fares $100 or less!
Grab-a-Seat
Offers cheap domestic and international flights. Most internal NZ flights are less than $100. Flights from all major New Zealand airports. Grab yourself a bargain!
Hundreds of cheap fares & deals
Perfect for travellers & backpackers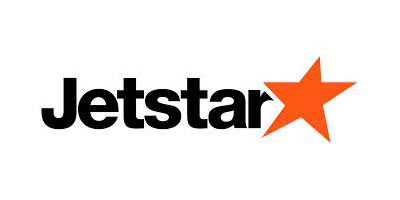 Flying in NZ is cheaper than you think!
Jetstar
Part of the Qantas, this low cost airline carries 20% of New Zealand's domestic passengers. Jetstar operate over 75 aircraft across NZ & Australia and flying over 200 return flights within NZ a week. Airports they serve are: Auckland, Christchurch, Dunedin, Wellington, Queenstown, Nelson, Napier, New Plymouth & Palmerston North.
Over 200 return flights a week
Part of the Qantas group