It's worth considering buying your own vehicle if you are going to be in NZ for more than a couple of months.There are plenty of bargains to be had but do your homework first as you don't want to spend all your time and money in a garage!
Car & Campervan Buying Companies in NZ
Buy back option
Travel Cars NZ Ltd
We have a great location just 1.5km from Auckland with a big range of campervans, station wagons and 4WDs. All of them are fully checked with buy back option. We also have now only for customers a new option called Park & Sell, buying from us was always easy but now selling won't be a hassle!
Buy back option available
Just 1.5km from Auckland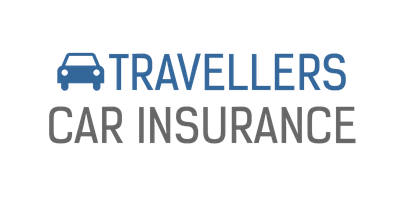 Traveller specifc car & camper insurers
Travellers Car Insurance
Travellers Car Insurance offers cheap car insurance for your car, campervan or motorbike while travelling in New Zealand. You can read our buying a car guide and then select coverage from 3, 6, 9 or 12 months. Your policy is underwritten by one of the top 25 insurers worldwide.
Instant quotes and coverage
Short terms available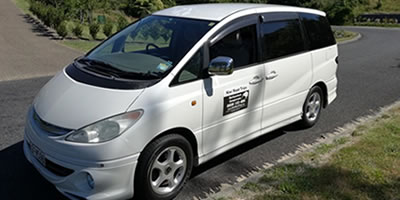 Freedom Camping Vans with Buy-Back Guarantee
Kiwi Road Trips
We'll get you on your road trip in the most affordable way possible. Our self-contained certified vans are reliable, comfortable, and awesome to drive. The entire summer period typically costs only $3,990, a van for 2-months could be as low as $2,990! Don't pay too much for insurance, Kiwi Road Trips customers typically pay less than $3 per day.
Self-contained certified campervans allow no-cost freedom camping
Includes linen, bedding, chairs, table, plates, cutlery, cooker
backpackerboard Notices
Browse through 100's of listings from backpackers and travellers looking to sell their vehicles. View photos and contact details.
Auckland City Car Fair
The ideal place to sell or buy your own car, van or campervan. Where private buyers meet private sellers every Saturday at Auckland City CBD.
AA Carfair
Search for new cars and used cars online. Whether you are selling a car, buying a car or just looking for advice on how to buy or sell a car.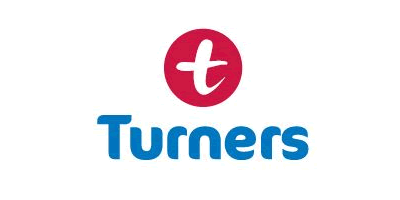 Turners Car Auction
We hold around 25 auctions each week that can be attended on-site or accessed from anywhere in the country via Turners Live.