Best Activities in Christchurch
The capital of the South Island, Christchurch has lots of activities on offer. Nearby Akaroa is home to dolphins which you have the opportunity to swim with. There are also multiple horse trekking operators with some amazing beach or inland trips available.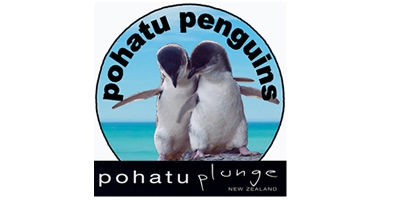 Largest colony of Little penguins on mainland New
Pohatu Penguins (Nature & Eco)
Pohatu penguins is 100% family owned & operated business offering unique nature tours and sea-kayaking safaris to the largest colony of Little penguins on mainland NZ with over 1250 breeding pairs.
Largest colony of Little Penguins on mainland NZ
2 or 4 hour nature tour, 24 hour package, sea-kayaking & evening penguin safaris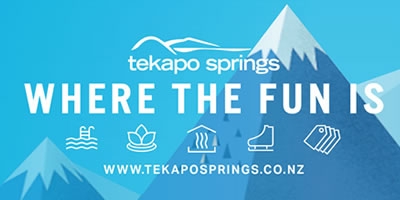 Hot pools, waterslide, spa, ice-rink & star gazing
Tekapo Springs (Spas & Relaxing)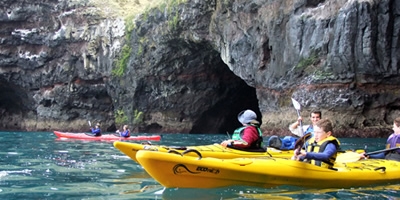 No experience neccesary
Pohautu Penguins Sea Kayaking (Kayaking)
Explore the outer coast of Pohatu Marine Reserve and marvel at its spectacular towering cliffs, rock stacks, reefs, and deep sea caves.
All gear supplied (life jackets, dry jackets, spray deck, dry bags for cameras)
Photos stops along the way with commentary about the area by a experienced guide All gear (life jackets, dry jackets, spray deck, dry bags for cameras...)
view giant sperm whales
Whale Watch Kaikoura (Whale Watching)
Icelandic Horse Treks
A number of horse trek options are available ranging from 1-2.5 hours to cover various experience levels. Ride through lagoon, forest and beaches.
Akaroa Dolphins
Akaroa Harbour is home to the smallest and rarest dolphins in the world, the Hector's dolphin.
Swim with Dolphins
We have conducted dolphin swimming for over 20 years and were one of the first dolphin swimming operators in New Zealand.
Rangitata Rafts
Grade 5 white water rapids guaranteed. Just two hours from Christchurch, in the shadow of the Southern Alps.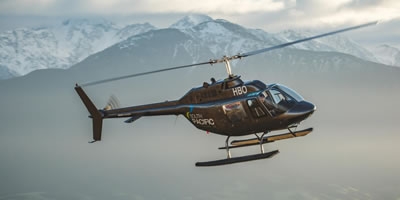 South Pacific Helicopters
Provides a unique perspective of the amazing Sperm Whales and the other abundant marine life found in the area by helicopter.
Wing Over Whales
Head for Kaikoura and go whale watching by aeroplane! See whales, dolphins and mountains from a unique perspective.
Mt Hutt
One of NZ's largest ski areas with some of the best natural snow and one of the longest vertical drops on the South Island.
Alpine Horse Safaris
Imagine getting dressed up in chaps and oilskins or shorts and sunnies and saddling your horse.