As I'm sure you know New Zealand has two large islands (and lots of little one) so at some point you may well need to catch a ferry! There is also a limited rail/train network which offers an alternative transport option.
Ferry & Train Companies Companies in NZ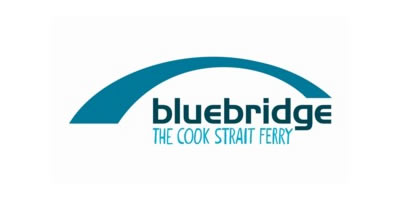 Travel between Wellington & Picton
Bluebridge Cook Strait Ferry
With stunning scenery, friendly service, free big screen movies and a choice of up to four return sailings a day (except Christmas Day) between Wellington and Picton - there's no better way for you and your vehicle to cross Cook Strait.
Free WiFi and movies on-board
4 sailings per day between NI & SI
Kiwirail Scenic Journeys
KiwiRail Scenic Journeys offer long distance scenic train experiences in New Zealand.
SeaLink Travel Group
Cruise the Hauraki Gulf to Great Barrier Island - the perfect destination for backpackers keen on visiting this untouched piece of paradise.