Must Do Activities in the Bay of Islands
With its endless islands, inlets and sun kissed beaches the Bay of Islands is the place to kick back and relax. It's a great place to go horse riding on the beach or try to swim wth dolphins. There are lots of opportunities to get out on the water including kayaking and sailing trips.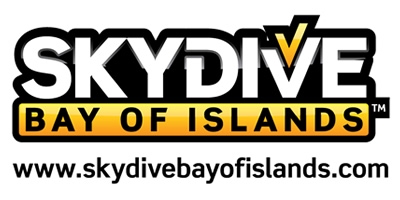 Most scenic jump location
Skydive Bay Of Islands (Tandem Skydiving)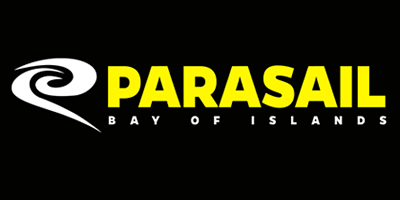 Highest Parasail in NZ! 1200ft from the boat
Bay of Islands Parasail (Cruises, Sailing & Parasailing)
New Zealand's Highest Parasail. All Parasail Flights at 1200 Feet from boat. We offer Single, Tandem and Triple Flights. Enjoy the incredible 360-degree aerial views.
1200ft Flight prices: Single $115, Tandem $95 each, Triple $95 each, Kids $65.
USB Stick to purchase. Private Boat Tours also available inc. Hole in the Rock.
Horse Trek'n
Horse Trek'n is situated in one of the most beautiful parts of New Zealand.Only 5 km from the center of Paihia.
Waipu Horse Adventures
Newly founded Waipu horse adventures offers beach treks along the Waipu coastline.
Pakiri Beach Horse Rides
Imagine the wind in your face, the sun on your skin and just the sound of the surf and hoof beats on the white sand.
Dolphin Eco Experience
Cruise the Bay of Islands in search of dolphins and whales. Get up close and personal to these amazing creatures.