Car Rental Companies for Backpackers
If you are the kind of person that likes to plan one day to the next then hiring a car is for you. Many now come with unlimited miles giving you the freedom to go wherever you choose. Great for sharing between couples and friends.
Car Rental Companies for Backpackers Companies in NZ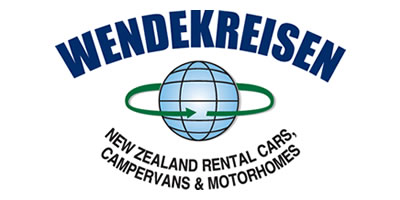 Specialists in campervan rental
Wendekreisen Travel Ltd
Wendekreisen is a medium sized, family owned and operated campervan and car rental company. With over 20 years experience, we are committed to providing quality campervan and car rental services with exceptional value for money. Our dedicated staff have our customers' holiday at heart. Please enquire today.
Over 20 years experience
Quality campers & cars available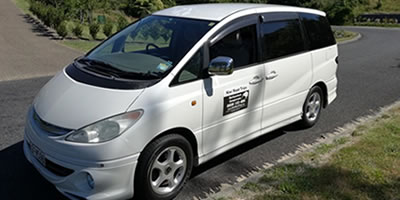 Freedom Camping Vans with Buy-Back Guarantee
Kiwi Road Trips
We'll get you on your road trip in the most affordable way possible. Our self-contained certified vans are reliable, comfortable, and awesome to drive. The entire summer period typically costs only $3,990, a van for 2-months could be as low as $2,990! Don't pay too much for insurance, Kiwi Road Trips customers typically pay less than $3 per day.
Self-contained certified campervans allow no-cost freedom camping
Includes linen, bedding, chairs, table, plates, cutlery, cooker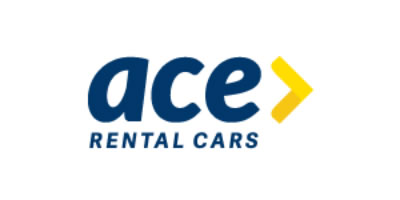 No hidden fees so no nasty suprises
Ace Rental Cars Ltd
Ace is a company who believes that renting a car shouldn't be difficult. By keeping things simple and easy, we provide low cost, modern and reliable rental vehicles. Ace has 30 years experience and branches in all major tourist destinations. With low cost and hassle free experience, why would you go anywhere else?
Quick & easy online booking
Locations across New Zealand