On many people's 'must do' list when they come to New Zealand, the chance to see a rare and graceful whale in the wild is hard to beat. And with the waters around New Zealand forming the 4th largest marine territory in the world, and with a whale migrating route passing straight through it, you could not be in a better place to see them. There are some excellent whale watching opportunities to be had here with the major places being Kaikoura and Auckland's Hauraki Gulf.
4 Whale Watching Companies in NZ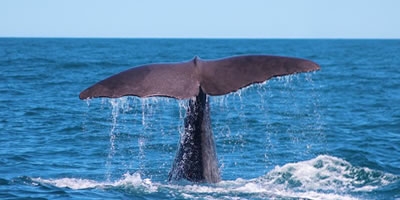 view giant sperm whales
Whale Watch Kaikoura (Christchurch)
Auckland Whale Safari
Don't miss this unique whale and dolphin tour aboard New Zealand's only research focused vessel that is open to the public.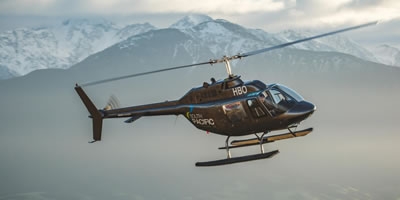 South Pacific Helicopters
Provides a unique perspective of the amazing Sperm Whales and the other abundant marine life found in the area by helicopter.