Best Activities in Auckland
Many traveller arrive via Auckland so its a great place to start ticking some things off your bucket list. If its adrenaline you're after why not try bungy jumping off the Auckland Harbour Bridge or try the Skyjump off the Skytower. Its also one of the best locations for dolphin spotting.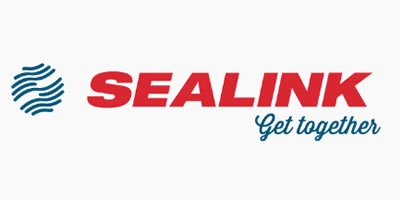 You'll be amazed at what's on offer
Great Barrier Island With Sealink (Cruises, Sailing & Parasailing)
Supercharged 35 minute trip
Auckland Adventure Jet (Jet Boating)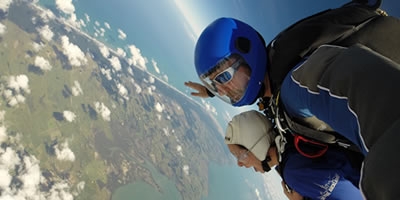 Skydive Auckland
Experience the highest skydive in the North Island at 16,500ft with 75 seconds of freefall over amazing views. Free transport available.
Auckland Bridge Bungy
If you want an activity in Auckland that really showcases the true Kiwi spirit, then the 40 metre Auckland Bridge Bungy is not to be missed.
Forest Of Ruru
Find your inner caveman and forage for wild food on a day out in the native forest. Overnight deep forest camping also available.
Skyjump And Skywalk
Plummet 192 metres off the Sky Tower at 85 km an hour! Completely safe and utterly unforgettable.
Auckland Dolphin Safari
Don't miss this unique whale and dolphin tour aboard New Zealand's only research focused vessel that is open to the public.